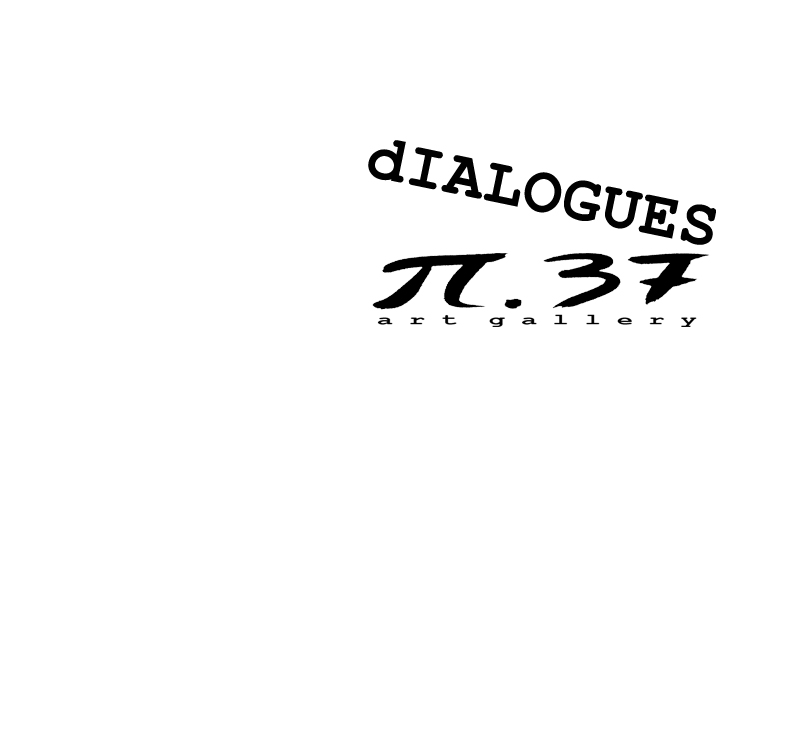 19 May – 16 June 2005
Dimitris Fortsas, Erika Douralis, Penelope Kouvara, Suzanna Coffey, Stavros Kotsireas
Π37 art gallery
Often it seems that the process of art should be approached not as searching and questioning of the principles of aesthetics , but as rupture caused by the need to manifest and explain the structure of reality .
The original artists want to show us how the world is , how things are connected and how about being together using a special idiom , because this is the best way I know how to articulate a concept .
In group exhibition titled DIALOgUES, presented five artists . Each artist exhibits two projects . In a converse with the other.
The stimuli causing them to search and creation , are not caused only by the fantastic intangible elements that each of these senses in him, but also by the material elements that surround us all and give external stimuli that get stand alone visual presence .
From their work reflects both the deliberate misunderstanding and unexpected , that the most apparent seem unlikely but like with the truth . Leads to worry us and puts us on guard . Why do images of artists and involve ourselves and our relations with the world , mixed and confused in a fresh new human geography but contains a plot to overthrow the stereotyped images of our world.
jenny tsoumpri